From Rotterdam, Netherlands comes the release of Bizzy Blaze's new single, 'Alleen Jij'. Rendered in Dutch, the lyrics are effortlessly delivered against a rhythmic Hip-Hop beat that boasts an intricate weave of rich and tasteful instrumental assortment.
'Alleen Jij' is about you, the listener: your life, the way you live it and the decisions you make. You're worth it, don't throw it away!
Bizzy Blaze has a reputation with spoken word artistry, and in this track, he brings his skills into play in his lyrical composition and delivery. The energy and tact come easily to the notice of the listener.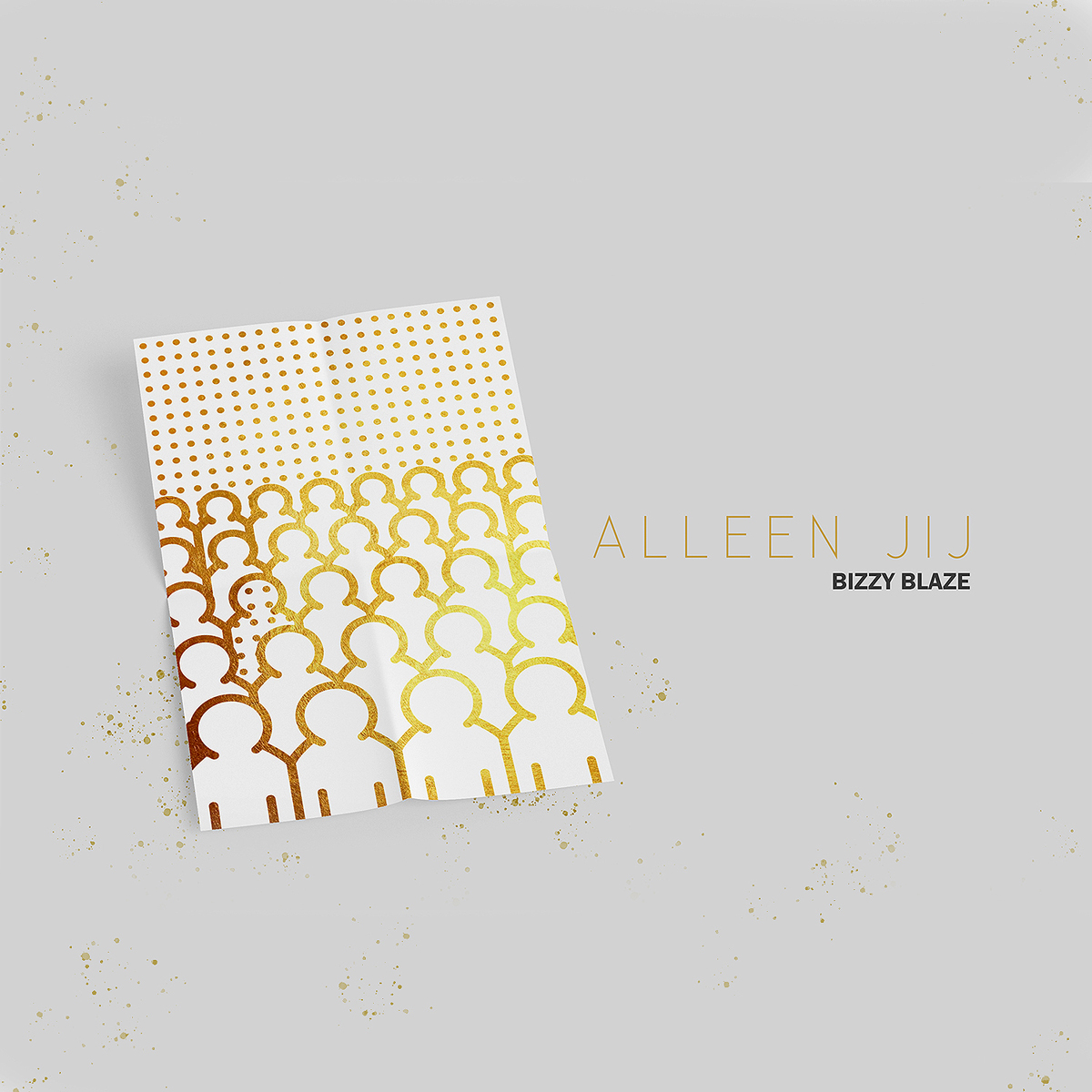 Produced by Remy Ridotto from Rotterdam, 'Alleen Jij' is officially released under Walboomers Music on 11th May. It is distributed to online music stores and will be aired on radio stations and other music promotion platforms, including UbuntuFM Hip-Hop Radio.